Style Mistakes Women Make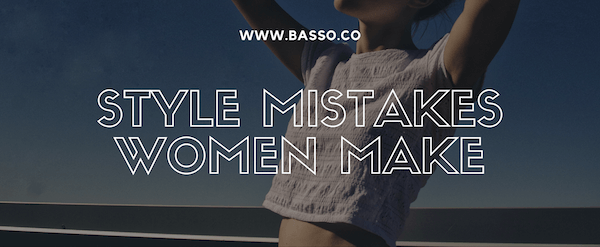 There's something incredibly attractive about women who know how to choose clothing & accessories that are exactly right for them.
The good news is, developing a sharp sense of style is a skill that can be learned.
Before you start checking out lots of style tips, first, you want to learn to avoid the styling blunders that women sometimes make.
To help with that, we are bringing you a video that shares common styling mistakes that can ruin your look.
Find out more by watching the video below:
Stay Stylish!
Andreea Collins
Customer Happiness Management